HOW TO PLAY FLOP SHOT BETTER WITH THIS SEVE SHORT GAME TIP
How to play short game shots and lob shots like Seve Ballesteros.
Well to be realistic, it's not going to turn you into Seve, but it will help improve your lob shots and bunker shots. It will help you avoid the glancing contact that occurs when opening the face and losing direction control.
If you get better contact, you have more control and lowering the hands at set up, does just that. It's a simple golf tip and I am sure it will help you with several shots around the green
Also give this drills resource a try.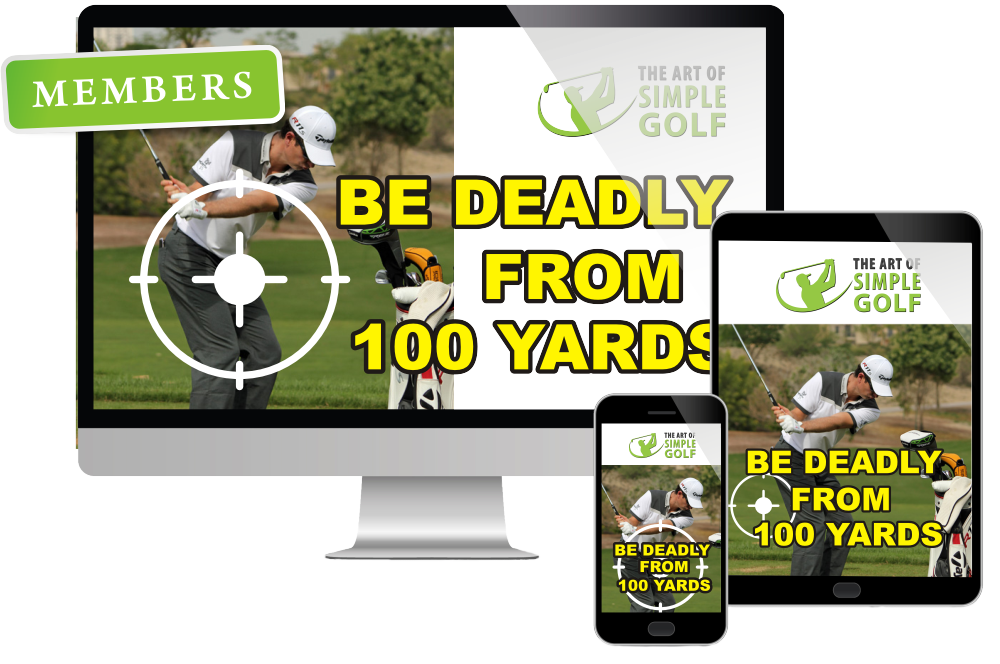 If you want to get help with every facet of your game, just click the link below and go to the artist in Paul golf.com/free for a really great series for the ultimate lessons, ultimate simple lessons to help you play your best golf.
"6 WEEKS TO CUT YOUR HANDICAP IN HALF WITHOUT COMPLICATED TECHNIQUE"