How To Strike Your Irons Pure with your right side.
Improve golf swing tips for consistency with simple golf lesson
If you're afraid of coming over the top and slicing or pulling the ball, you hold your right shoulder back and swing from inside to outside.
For consistency in your strikes getting through the ball is crucial.
You must get your right shoulder through to the target.
Otherwise, you'll get a swing that stops at the ball instead of going through it.
You will get pushes and weak slices when you try to hold your body back too much.
"6 WEEKS TO CUT YOUR HANDICAP IN HALF WITHOUT COMPLICATED TECHNIQUE"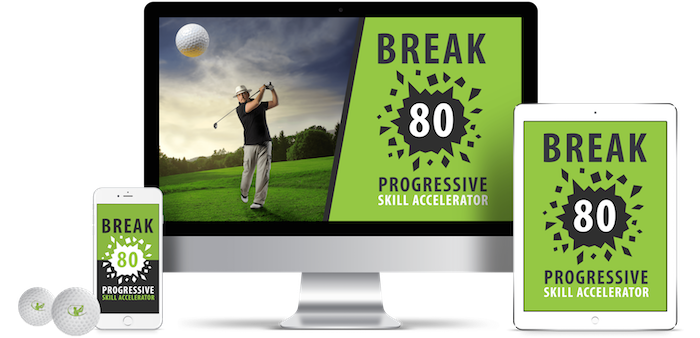 CLICK TO SEE GOLF TIPS VIDOES TO LEARN MORE