The Iron Series Was Created To Give You The Confidence, Skills, And Sweet Solid Strikes To Chop Strokes Off Your Score
Do any of these sound familiar to you?
You don't feel confident when standing over certain shots.
You prefer some irons in your bag more than others which affects your confidence and your strikes.
You struggle to hit greens in regulation and lower your score because your strikes with irons are too inconsistent.
You're not the only one.
If re-working your swing, again and again, to be like the pros hasn't gotten you the results you desire, you're in the right place.
I created the 6 Simple Steps to Ignite your Irons because I've seen too many golfers struggle with a lack of confidence with irons and a low Green in Regulation%. (Which happen to be the 2 BIGGEST setbacks golfers face)
These steps will not only give you the confidence you need, but they will also give you the consistency to land WHATEVER iron in your hands on the green in regulation much more often.
YOU MUST BE REALISTIC AND GO A BIT EASIER ON YOUR EXPECTATIONS
YOU MUST BE REALISTIC AND GO A BIT EASIER ON YOUR EXPECTATIONS.
THE PGA TOUR AVERAGE GIR IS 68.2% WHICH WORKS OUT TO BE ABOUT 12.5 GREENS IN REGULATION PER ROUND
Put a PGA tour player with 160 yards to the flag and they will only hit the green 69% of the time…
Averaging 27ft from the stick (not exactly peppering the pin is it?)
Get your GIR percentage up and you will improve across the board.
But we also need to find a benchmark for you to excel from…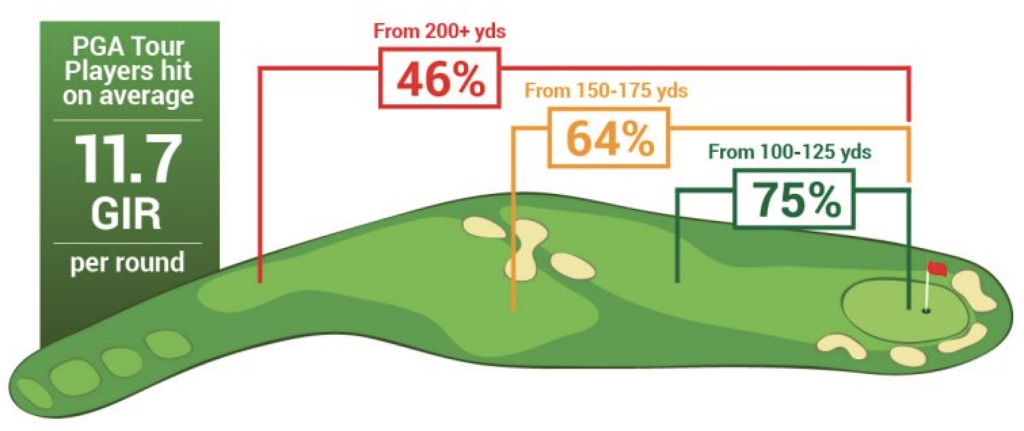 These are the stats for the average golfer GIR (greens in regulation) according to Arccos shot tracking software
25 or above handicap you are only going to hit 16% of greens in regulation.
20 handicap – 20.4 %
15 handicap – 25.9 %
10 handicap – 34.6
5 -0 handicap – 45-58%
Now these stats do not take into consideration age or the length/difficulty of the courses played but you get the idea…
You have to be a little kinder to yourself and set realistic goals.
You will see better results because of the reduced pressure and increased confidence.
But we are certainly not going to just accept mediocrity as your fate.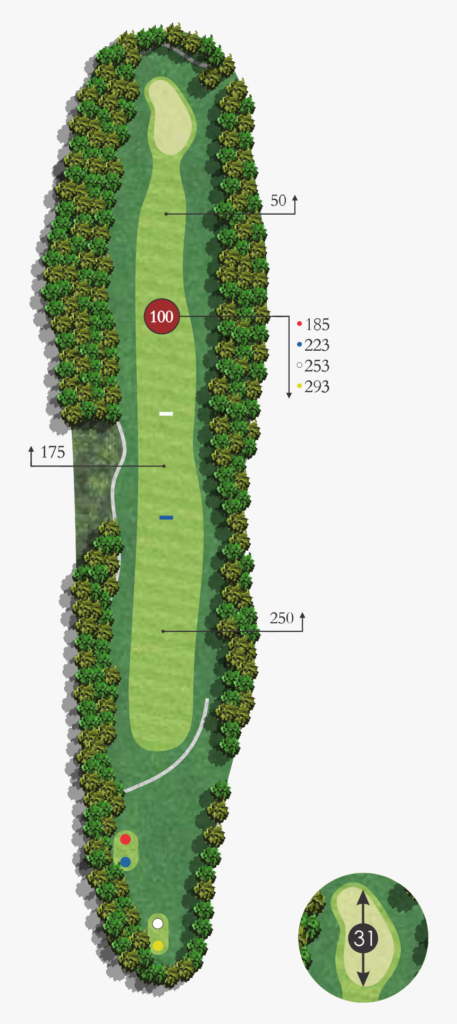 If you're a golfer who has become frustrated with all the complicated swing thoughts and overly complex movements and drills that you've been taught, I can help. You don't have to feel overwhelmed by all the information and techniques that you've been told you must execute perfectly to play the game well. There is a simpler way. As a golf expert, I can help you simplify your approach to the game and get back to the basics of what really matters. With my guidance, you can let go of the cluttered thoughts and focus on what truly matters in your swing. So why not take the first step towards a simpler, more enjoyable golf game today? Let me help you unlock your true potential and rediscover the joy of golf.
HI! MY NAME IS ALEX FORTEY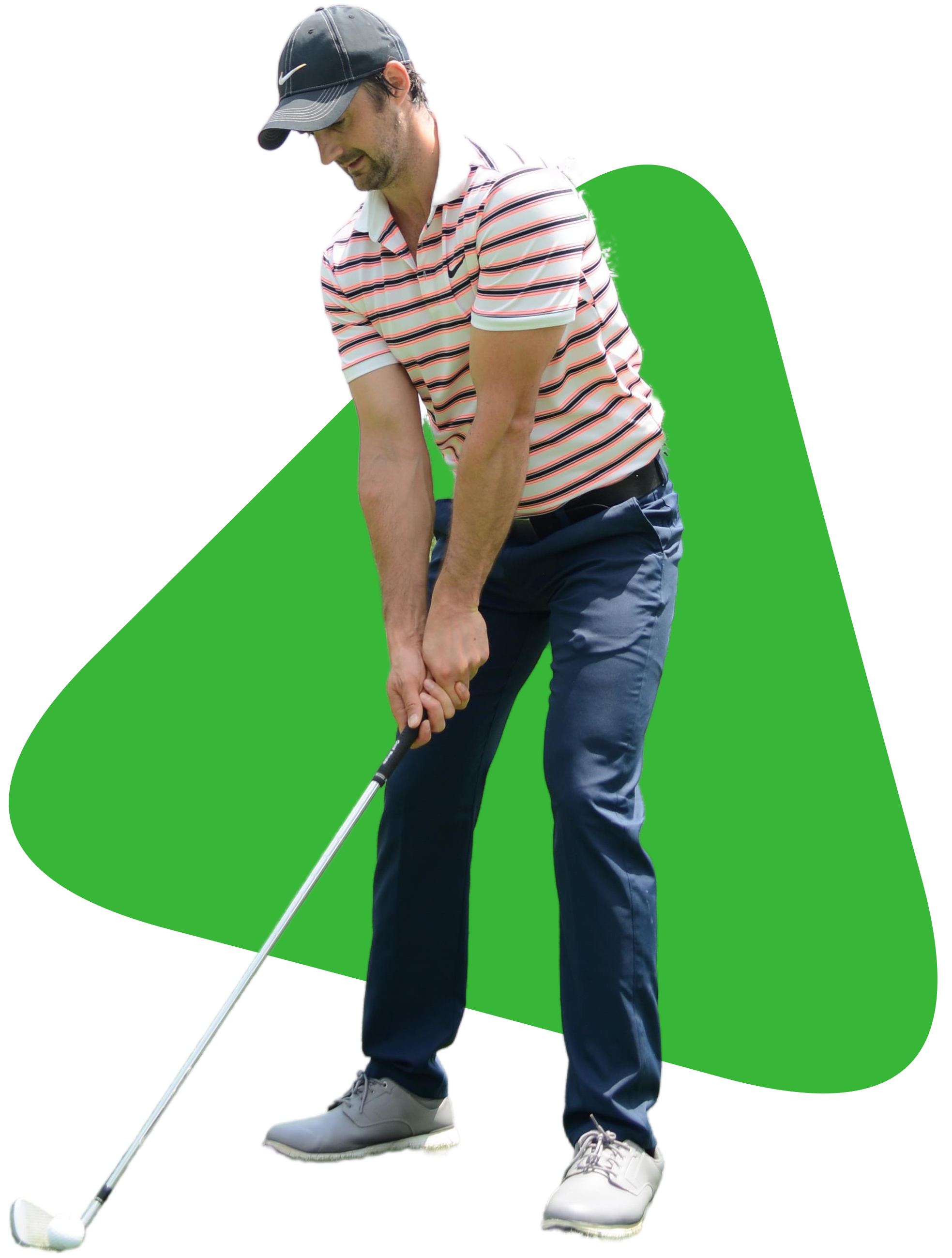 WHY LISTEN TO THE ART OF SIMPLE GOLF?
So, a little bit more about me, My Name is Alex Fortey (I won't go into the whole life story just yet). Chances are you've seen some of my lesson on Youtube or online and the instruction, insights and tips have resonated with you.
I am SO determined to fight the noise and nonsense of confusion fired at you from all angles and that is why The Art of Simple Golf is here. 
But why listen to me?
I Coach Golfers from Elite to weekend warriors alike.

Tens of thousands of golfers of all levels have benefited from our programs.

With almost 40 million views across YouTube, Facebook and Instagram, our message of SIMPLE golf get's around.

I've spent years coaching and training golfers of all levels across the globe.

I know what it takes to produce a simple golf swing that feels natural, effortless and repeatable for consistent distances (my comfortable clubhead speed with my driver is 120+ mph).

I have been an elite level player, coached golfers from juniors to professionals, from college players to weekend warriors, and worked with some of the finest golfing brains in the World.

Improve as you get older
I CREATED THIS "IRON IGNITOR" COURSE TO SHOW YOU HOW TO:
I CREATED THIS IRON SERIES TO SHOW YOU HOW TO:
Strike your irons pure
Launch your ball with speed and accuracy
Improve your rhythm
Improve your consistency
Practice without causing strain
Reduce your scores on the course
Make the game more enjoyable than ever!
And I want to prove it to you…
This series is perfect for you if…
You've seen more inconsistency creep into your iron game over time…
Feel like you've lost range of motion from your swing…
Aren't hitting your irons with the confidence you once had or even EVER had
But what exactly will you be learning?
WHAT'S INCLUDED IN THIS SERIES?
WHAT'S INCLUDED IN THIS SERIES?
THIS NEW COURSE HARNESSES THE "6 STEP FORMULA"
ALLOWING YOU TO STRIKE THE GOLF BALL WITH YOUR IRONS WITH AN EFFORTLESS SWING.
The program is broken down into 4 simple sections.
The program is broken down into 6 simple sections.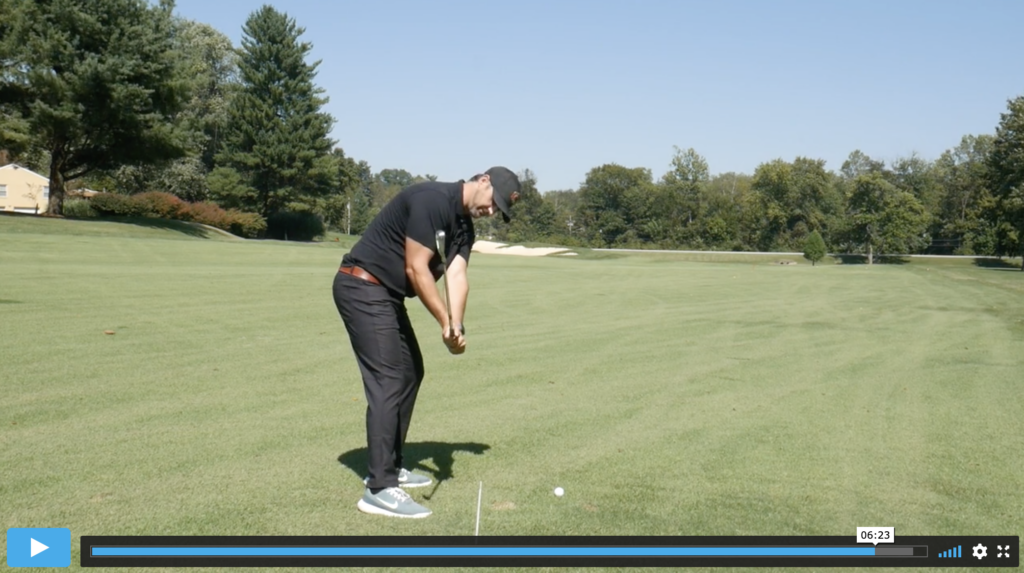 The fundamental basics that you need with ever iron in any situation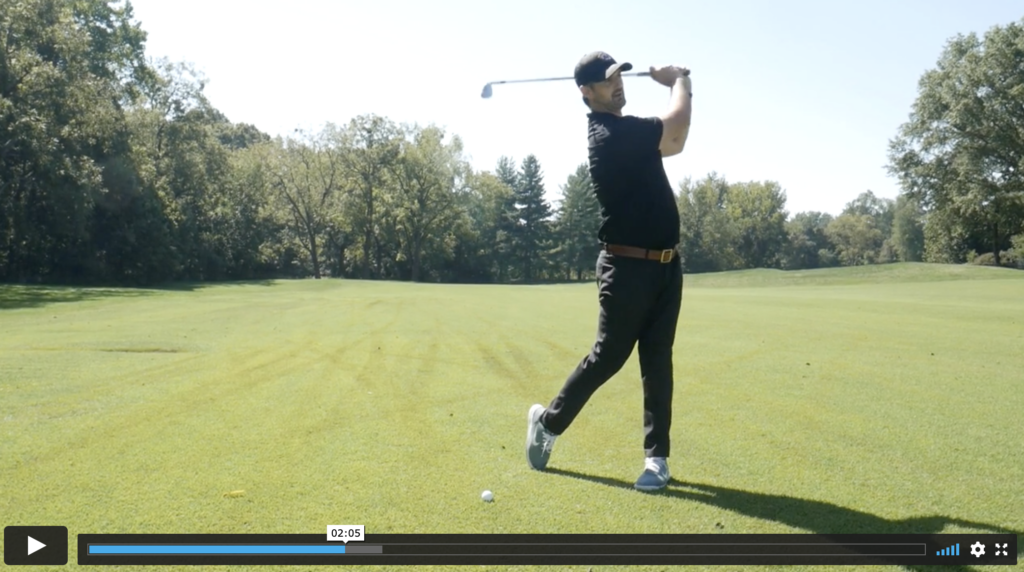 Learn to be consistent and confident with every iron in your bag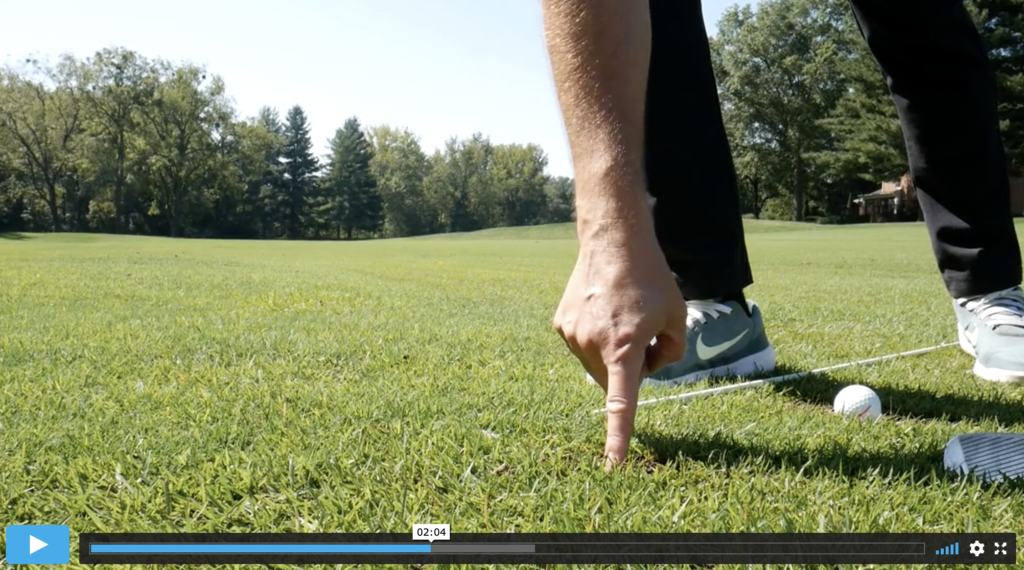 Any golfer can get the compression when you learn these simple principals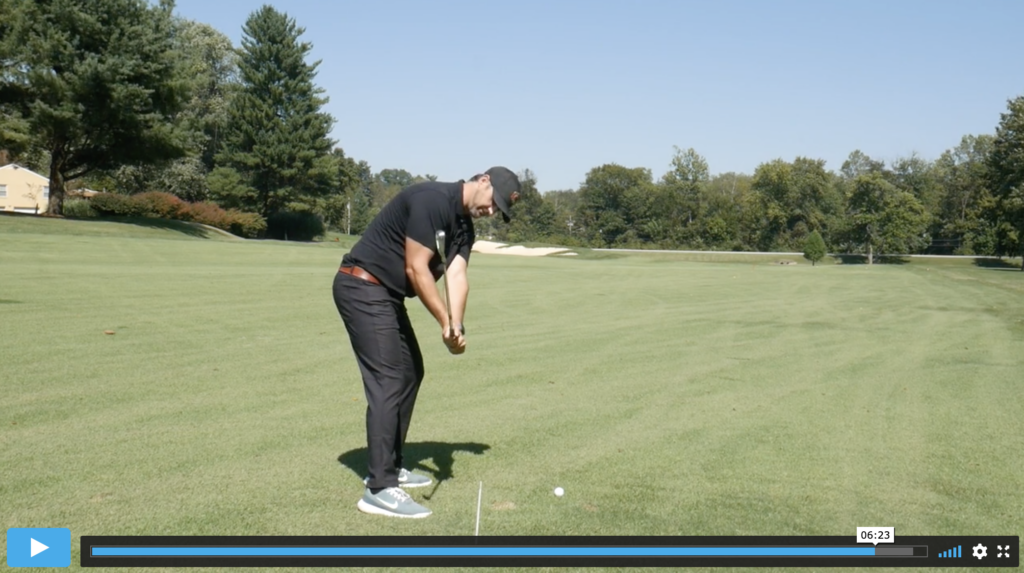 Simple and important keys for consistent iron play that you will be able to repeat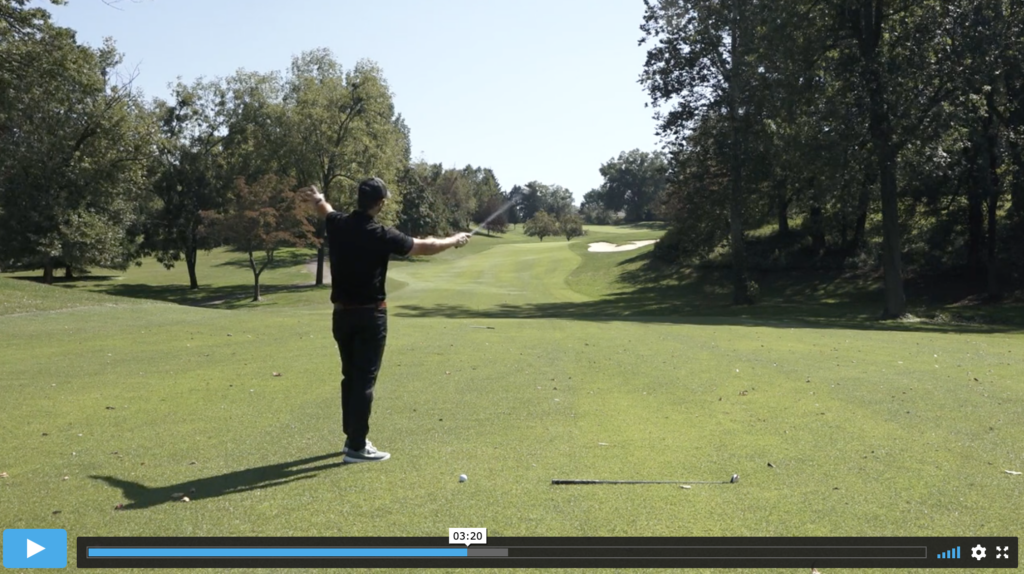 Learn simple steps to hit more greens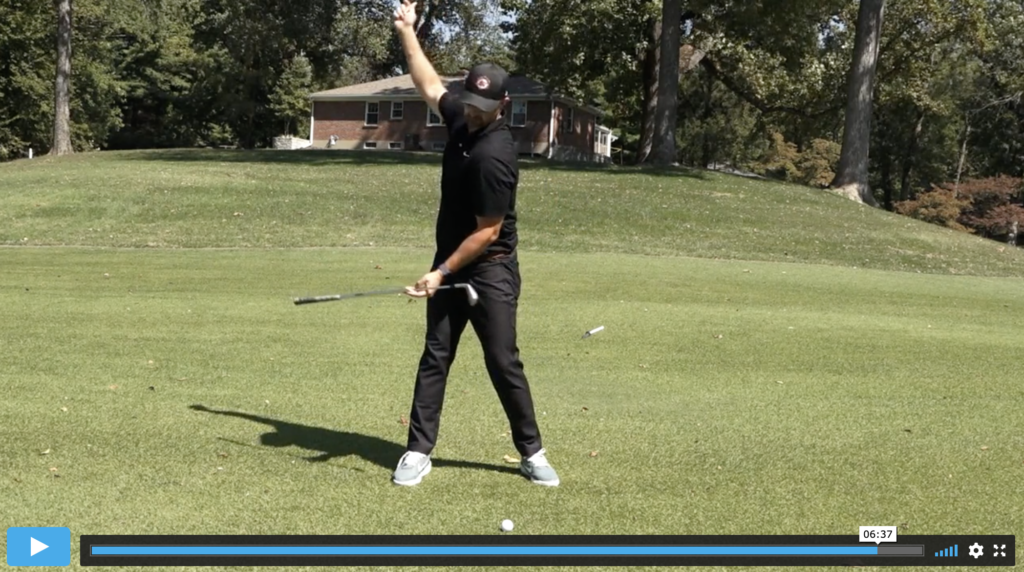 Learn to add more power and distance without foregoing accuracy
Yes!

I'm ready to d

iscover the keys to more consistent and confident iron play – all by making some very simple changes.
AND THAT'S WHERE OUR IRON SERIES COMES IN
AND THAT'S WHERE OUR 6 STEP IGNITER PROGRAM COMES IN.
THIS SERIES IS COVERED BY MY 100% MONEY-BACK, SATISFACTION GUARANTEE!
Here it is:
Take the entire course…all of it. And then, after all that, if you don't start shooting the scores you want and feel like you own a game you love, then let me know and I'll give you an immediate and full refund.

No questions asked.
I'm happy to do it because I'm 100% confident that if you go all-in during the Challenge you'll achieve those outcomes. There has never been anything like it in golf instruction.
So click below and enroll now. You literally have absolutely nothing to lose …and everything to gain.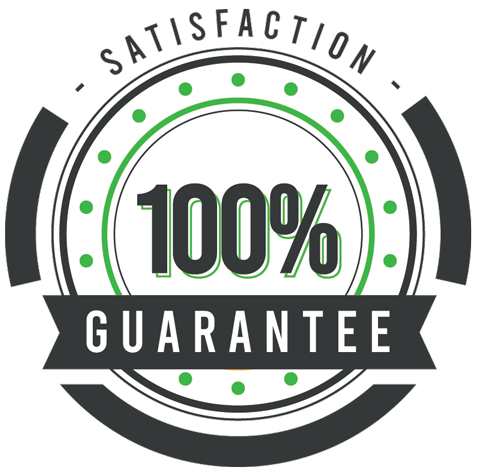 So click below and enroll now. You literally have absolutely nothing to lose …and everything to gain.
So click below and enroll now. You literally have absolutely nothing to lose …and everything to gain.

I love The Art of Simple Golf & Alex Fortey.  Alex is so nice and he strives to "uncomplicate" the baffling sport of golf. I had a horrible day of golf yesterday, even though I have been golfing in the 80's most of last year (only my 2nd time out this year). Thinking about my game last night, I concluded I must have been moving my trail shoulder toward the ball and pushing it way too early. The thought occurred to me that I needed to try to hold my shoulder back at the start and drop it under. Then, oila! I see this video clearing everything up. So, I go from considering selling my clubs to not being able to wait until I play again.
DROP RIGHT SHOULDER TOWARD MY RIGHT ANKLE. Sweet!
Thank you

Your club  is awesome its already brought me down from a 14 to a 9. If I can get consistency with my driver I'll blow the field away. My best already a 67 off a 10 handicap.

Applied these simple tips and felt lots better and was hitting through the ball. Clear thoughts about target and less about the mechanics of swinging has given me a lot more accuracy both off the tee and with my irons, thanks fella.

Purchased on Wednesday, played on Friday and shot just 10 over! Normally I'm 15-16 over but the driving was great using these tips and I hit it straighter than normal. Thanks so much"

o I took some of your simple tips out to the course yesterday and was surprised at how much distance i got out of not trying or thinking of positions of the swing. My swing was a lot smoother and i needed little effort to gain more distance and I was a lot more accurate with my shots.  I played several balls with each shot and every time i applied your tips the result was a lot better. I'm currently starting to teach my wife this great game and i will be going down this road for her lessons, as it's a lot easier to learn and a lot less stress on the body… Keep up the great work mate 🙂 Cheers

Dear Alex,  I have been attempting to play Golf for over 55 years and at my best played off 7.  I am currently a very bad 13 struggling to play off 23 !!  However,I wish I had come across your teachings years ago !!  At the moment I am only " Paper Trading " as it were in my back garden,but already I can feel the Potential and really look forward to going firstly to the Driving Range and then The Course in the hope that even at 69 yo I have a chance of playing close to 13 or better.  P.S. I'll let you know how I get on in a month or two ( whether or not you want to !! )

All I can say is I have never struck the ball as solidly time after time with all my different clubs. I only played one round (today) and shot 81 which is about 7 strokes better than my average score. I'm really looking forward to downloading the rest of leries so I can really take them with me to the course.
By the way, I also purchased your "Deadly from 100 Yards" DVD.s about three months ago and love them as well.
Thanks and I look forward to finally breaking 80 consistently

Yesterday I shot 78 which is the first time I have broken 80 since my earlier years playing good golf. My current handicap is 14 but my goal is now to get back to a low single digit which I now firmly believe I can do. Of course I don't play the back tees anymore but still play the men's regular tees so I haven't given in to the "Sr. tees" yet.  This is why what you are doing is so important for golf. Keep it going and I wish you the best of luck.  Thanks.