If you are confused with all the information on the golf swing, this is the foundation you need to get to.
Worrying about how you are going to swing will be a thing of the past.
No more aches and pains during and after you play because you'll be using a Strain Free swing flow for enjoyable golf.
HERE'S WHAT YOU GET WITH The No Position Series
I will help you find a swing that is so effortless, even when you're sore, tired, and stiff, you have a beautiful drive, chip, or putt every time.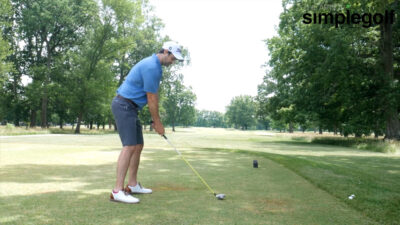 ONE BACKSWING KEY MOVE
Having just one thought that has proven to be common amongst all the best strikers.. And it's so easy.
THE MOST EFFECTIVE SWING DRILLS
Drills for instant and lasting results for the no position golf swing and striking consistency.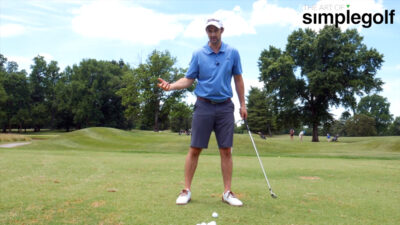 THE KING OF SWING FEEL
This swing feel on it own has significantly improved hundreds of golfers of all ages instantly
TEMPO ACCELERATION
When you apply these principles, your consistency, tempo and free flowing swing will make you smile!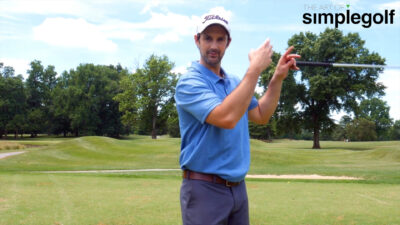 KICKSTART MOMENTUM
Fluid movement, sequencing and power can happen consistently when we start the swing.
ADDRESS KEYS
No more freezing over the ball.. This is getting you to feel ready to fire And swing with dynamic confidence.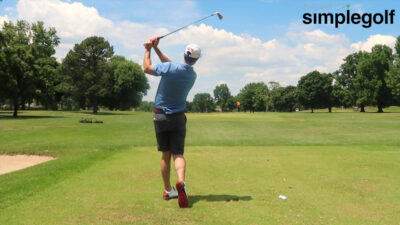 EYELINE FREEDOM
We go in depth to how your eye line position and the perspective you have transforms your swing action.
AND MUCH, MUCH MORE
Simple, effective lessons on you how the body and brain work for strain free, long term, great golf
REAL GOLFERS WITH REAL RESULTS…
Applied these simple tips and felt lots better and was hitting through the ball. Clear thoughts about target and less about the mechanics of swinging has given me a lot more accuracy both off the tee and with my irons, thanks fella.
Dear Alex, I have been attempting to play Golf for over 55 years and at my best played off 7. I am currently a very bad 13 struggling to play off 23 !! However,I wish I had come across your teachings years ago !! At the moment I am only " Paper Trading " as it were in my back garden,but already I can feel the Potential and really look forward to going firstly to the Driving Range and then The Course in the hope that even at 69 yo I have a chance of playing close to 13 or better. P.S. I'll let you know how I get on in a month or two ( whether or not you want to !! )
Yesterday I shot 78 which is the first time I have broken 80 since my earlier years playing good golf. My current handicap is 14 but my goal is now to get back to a low single digit which I now firmly believe I can do. Of course I don't play the back tees anymore but still play the men's regular tees so I haven't given in to the "Sr. tees" yet. This is why what you are doing is so important for golf. Keep it going and I wish you the best of luck. Thanks.
The Art of Simple Golf Club | All Rights Reserved | 2021