STOP OVER COMPLICATING GOLF –

START PLAYING
Building a golf swing shouldn't feel so hard. In fact, when you're doing it correctly, it should feel effortless.
If you're like most golfers, you might need a little help in making that swing feel as effortless as it should. But the problem is you don't know who to trust. You don't know which golf coach, channel, swing method to follow. It can all feel so overwhelming.
The game of golf itself has NOT changed but the hype, the abundance of content and the equipment that has sprung up over the years is changing the way people view the game.
DON'T GET LOST IN ALL THE NOISE
According to data from the National Golf Foundation, only 26 percent of all golfers shoot below 90 consistently on regulation 18-hole courses; 45 percent of all golfers average more than 100 strokes per round.
Why is this the case? Why do so many struggle to get better?
There are a few major reasons why in our humble opinion: (We at the ASOG believe #5 is the main culprit.)
1 – Failure to Address the Things that Really Matter
2 – Unrealistic Expectations
Too many golfers have a tendency to put too much pressure on themselves on the course. If you're playing to have a good time, you don't need to birdie every hole.
3 – Have Never Taken Instruction or very little
Unfortunately not all instructors are the same. Which can be good or bad. According to the National Golf Foundation…
Golfers that take 1-5 lessons = 28% break 90; 97.6 scoring average
Golfers that take 6 or more lessons = 55% break 90; 88.7 scoring average
4 – Little Time to Practice and Not Maximizing Your Current Practice Time
If you don't practice, even in smaller time frames, you will struggle to improve your game, and when you do practice, you might not be using your time efficiently.
5 – Too much Noise
There are countless ways to gobble up golf instruction information. It can sometimes get very noisy with all that's out there. Do your best to whittle down the things you listen to from social media, YouTube, TV and from people, face-to-face. Embrace Less.
6 – Forgetting to have Fun!
Above all else, never lose the love of the game and always try to have fun and enjoy the experience!
We have seen too many people who:
own over a dozen swing aids, golf training programs

are on 10+ golf professional marketing lists (you should unsubscribe from zero-value lists today)

are a subscriber to 20+ golf professional social channels

watch 2 to 3 golf tip videos per day about totally different aspects of the game

practice by "giving it a wack" VS. focused intention

think the new golf club that just came out is what will solve all their problems
If you find yourself relating to this list, you might be suffering from Information Overload.
We believe that 2022 is the year of less is more. And the ones who "get it" will win.
When it comes to The Club, please remember this formula: Quality > Quantity.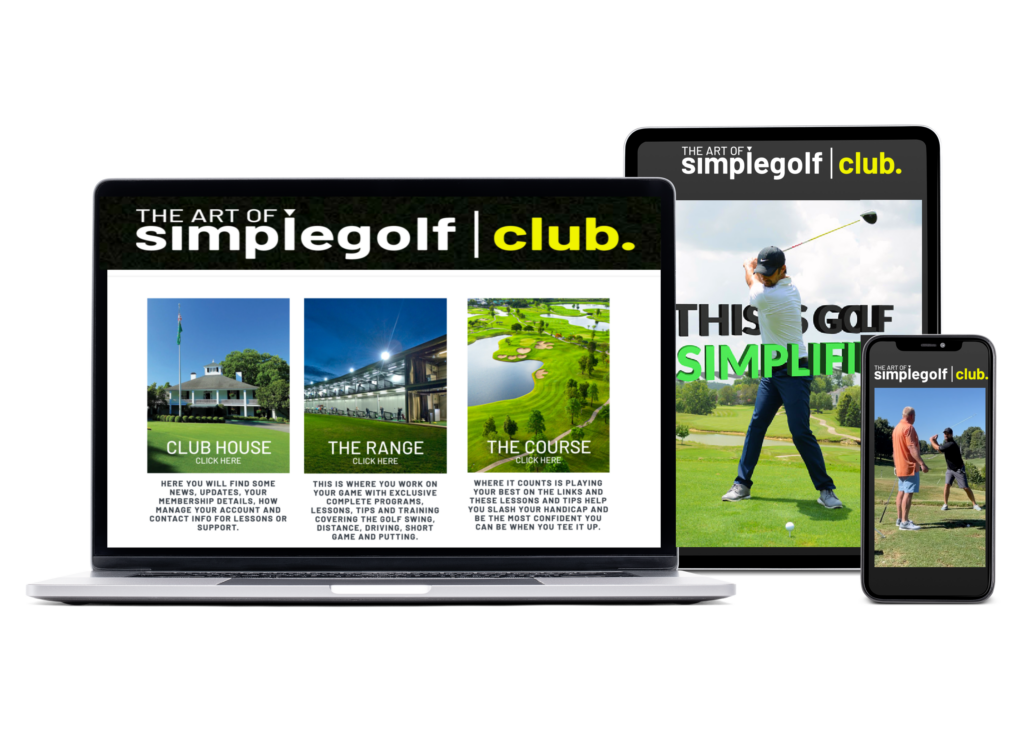 PUT THE RIGHT INFORMATION INTO

ACTION

!
The Club is your new home for golf game clarity, swing simplicity and straightforward advice delivered in a proven format by a professional golfer with a 22+ year proven track record and tens of millions of views.
Live Workshops:

Bi-Weely Emails::

Content Library:

Simple Process:

How to Quickly Analyze faults and fix them:

How to be around golfers just like you:

How to set realistic expectations:

How to remove the noise:

And way too much to list here…
OUR GOAL IS

SIMPLE

, WHEN YOU JOIN YOU WILL…

Play more consistent golf

Hit longer drives

Shoot lower scores
Feel better

Play better

And enjoy golf once more
In order to accomplish these goals, what you need is PRECISE information.
Rather than bouncing around 4-5 videos a week of RANDOM golf swing tips, you need specific proven strategies and tactics that are real-world tested for you to IMPLEMENT instantly.
So much of that "bulk" you see online is usually meant to cover up the lack of QUALITY advice. Because, let's get real, most golf 'professionals' online are more focused on their subscriber counts than actually teaching golf.
With all this fluffy bulk – you're left overwhelmed and not sure what step to take next.
The Club will give you "what's working now" in a simple, straightforward, fluff-free manner so you can build your dream golf game.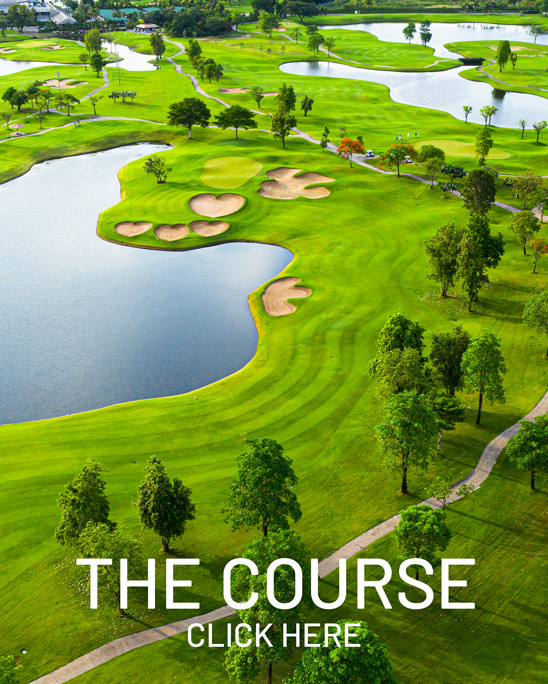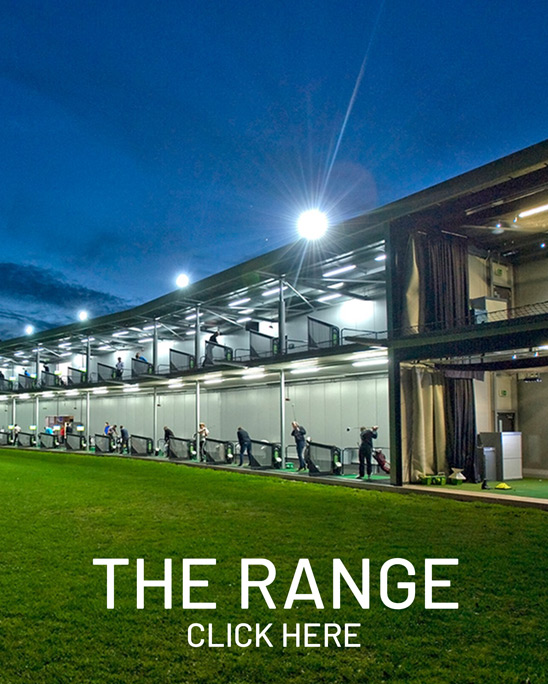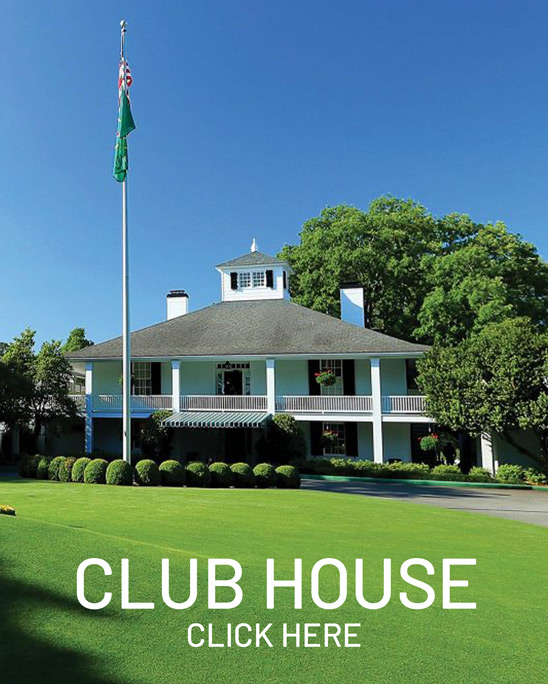 RIGHT NOW WHEN YOU JOIN YOU GET ACCESS TO ALL OF THESE SERIES TOO
YOUR QUESTIONS ANSWERED ON LIVE ONLINE WORKSHOPS
Each month, you can attend our LIVE, 100% content-rich, real-world workshops from the comfort of your own home (you also get the recordings!).
There will be tactical instruction, hot seats, swing reviews and Q&A where all your questions will be answered.
Plus, there will be some special guest instructors who are teaching professionals that work with people just like you.
These guests have nothing to sell or pitch.. they'll simply come on and rip open their years of golf teaching experience and how they are getting their students to have more fun on the course, swinging easier, scoring better and we make sure they simplify everything they say..
EXCLUSIVE, PREMIUM DIGITAL CONTENT
Why should you have to wait a month for the "good stuff"?
With The Club exclusive digital content, EVERY time I have a new breakthrough with club members and students – you get it right away… immediately delivered right to your inbox.
It might be one a week or it might be 3 in a week if something big is happening.
For example, if I was on the course with a club member and we decided to film what we were working on, you'll see the exact work I am doing with them..
You will also get access to the hundreds of hours of core products I have produced (the real world value of that is at least $20K).
ALL PROGRAMS PAST, PRESENT AND FUTURE
With over 60 hours of content available, your game will be on the path to exponential improvement right out the gate. You get instant access to results driven content. You'll have immediate access to all the included training the minute you join. We never drip our instructions over long periods of time.
Our step-by-step courses have you covered from tee-to-green with a series focused on having a swing that is simple and strain free, actually scoring better, having more fun, increasing distance… getting more consistency, solid contact, the short game, and more.
Not only will you have access to each Art of Simple Golf series, you will be the first to see any future program published.
HI! MY NAME IS ALEX FORTEY
So, a little bit more about me (I won't go into the whole life story just yet)
I am SO determined to fight the noise and nonsense of confusion fired at you from all angles and that is why The Art of Simple Golf is here. But why listen to me?
I'm a performance coach to professionals and weekend warriors alike.
Tens of thousands of golfers of all levels have benefited from my programs.
With almost 30 million views across YouTube, Facebook and Instagram, our message of SIMPLE golf get's around.
I've spent years coaching and training golfers of all levels across the globe.
I know what it takes to produce a simple golf swing that feels natural, effortless and repeatable for consistent distances (my comfortable clubhead speed with my driver is 120+ mph).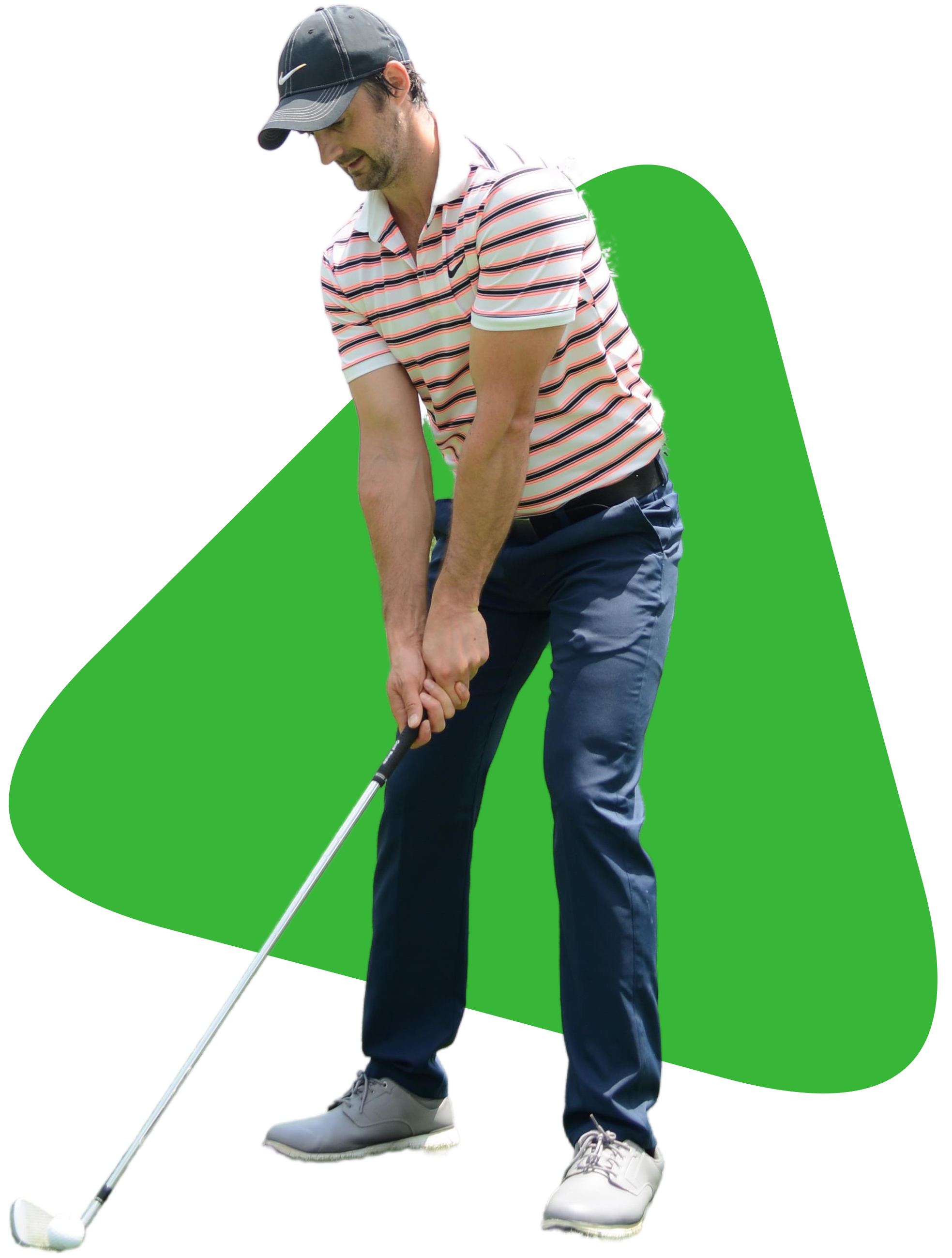 I have been an elite level player, coached golfers from juniors to professionals, from college players to weekend warriors, and worked with some of the finest golfing brains in the World.
My company is called The Art Of Simple Golf.
I founded this company because I've seen too many players on the brink of walking away from the game. And since then, we have helped hundreds of thousands of golfers online.

I help golfers like you. Golfers that  became frustrated with all the complicated swing thoughts they were taught and the overly complex movements and drills they were told they MUST execute correctly if they wanted to play the game well.
It doesn't have to be this way.
This is the entirely wrong approach…
HEAR IT FROM FELLOW CLUB MEMBERS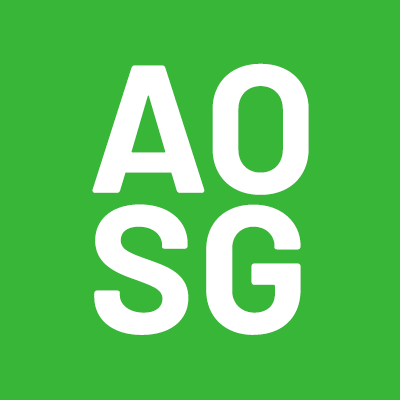 I love The Art of Simple Golf & Alex Fortey.  Alex is so nice and he strives to "uncomplicate" the baffling sport of golf. I had a horrible day of golf yesterday, even though I have been golfing in the 80's most of last year (only my 2nd time out this year). Thinking about my game last night, I concluded I must have been moving my trail shoulder toward the ball and pushing it way too early. The thought occurred to me that I needed to try to hold my shoulder back at the start and drop it under. Then, oila! I see this video clearing everything up. So, I go from considering selling my clubs to not being able to wait until I play again.
DROP RIGHT SHOULDER TOWARD MY RIGHT ANKLE. Sweet!
Thank you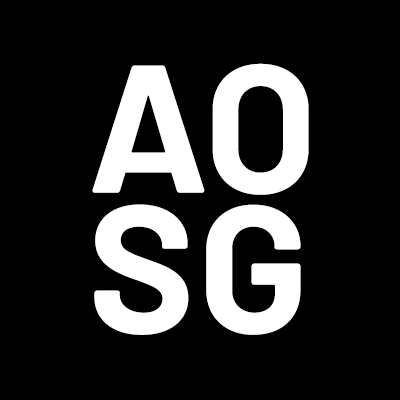 Your club  is awesome its already brought me down from a 14 to a 9. If I can get consistency with my driver I'll blow the field away. My best already a 67 off a 10 handicap.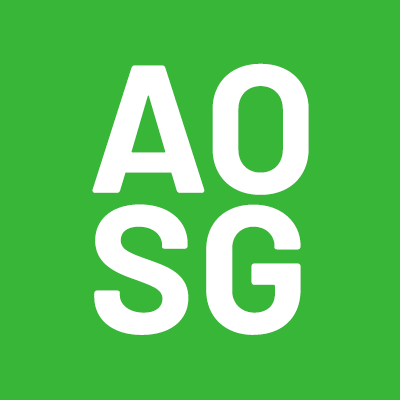 Applied these simple tips and felt lots better and was hitting through the ball. Clear thoughts about target and less about the mechanics of swinging has given me a lot more accuracy both off the tee and with my irons, thanks fella.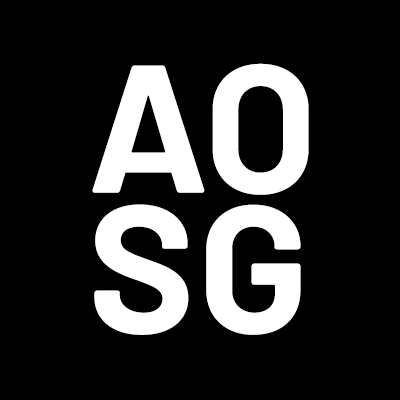 Purchased on Wednesday, played on Friday and shot just 10 over! Normally I'm 15-16 over but the driving was great using these tips and I hit it straighter than normal. Thanks so much"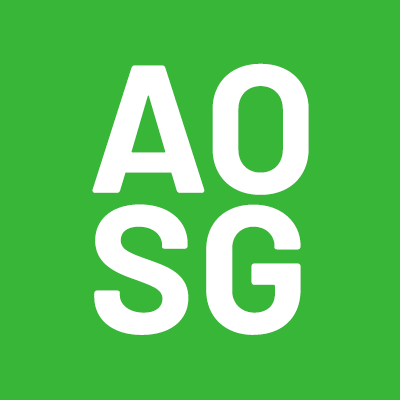 So I took some of your simple tips out to the course yesterday and was surprised at how much distance i got out of not trying or thinking of positions of the swing. My swing was a lot smoother and i needed little effort to gain more distance and I was a lot more accurate with my shots.  I played several balls with each shot and every time i applied your tips the result was a lot better. I'm currently starting to teach my wife this great game and i will be going down this road for her lessons, as it's a lot easier to learn and a lot less stress on the body… Keep up the great work mate 🙂 Cheers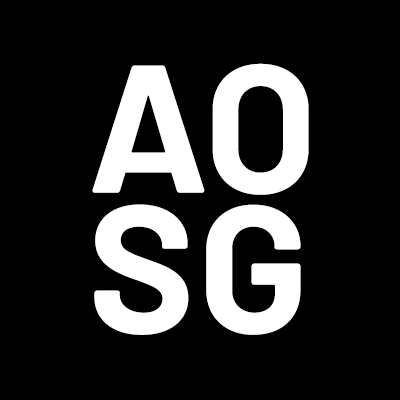 Dear Alex,  I have been attempting to play Golf for over 55 years and at my best played off 7.  I am currently a very bad 13 struggling to play off 23 !!  However,I wish I had come across your teachings years ago !!  At the moment I am only " Paper Trading " as it were in my back garden,but already I can feel the Potential and really look forward to going firstly to the Driving Range and then The Course in the hope that even at 69 yo I have a chance of playing close to 13 or better.  P.S. I'll let you know how I get on in a month or two ( whether or not you want to !! )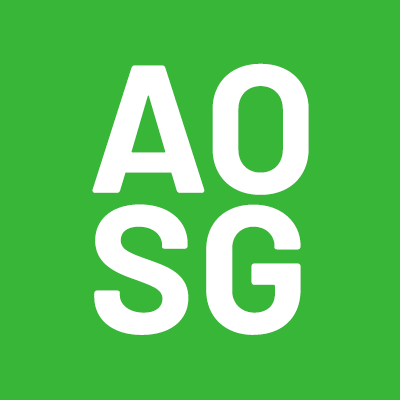 All I can say is I have never struck the ball as solidly time after time with all my different clubs. I only played one round (today) and shot 81 which is about 7 strokes better than my average score. I'm really looking forward to downloading the rest of leries so I can really take them with me to the course.
By the way, I also purchased your "Deadly from 100 Yards" DVD.s about three months ago and love them as well.
Thanks and I look forward to finally breaking 80 consistently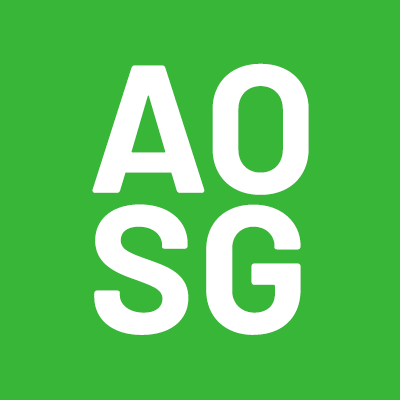 Yesterday I shot 78 which is the first time I have broken 80 since my earlier years playing good golf. My current handicap is 14 but my goal is now to get back to a low single digit which I now firmly believe I can do. Of course I don't play the back tees anymore but still play the men's regular tees so I haven't given in to the "Sr. tees" yet.  This is why what you are doing is so important for golf. Keep it going and I wish you the best of luck.  Thanks.
MORE NOW AND EVERY MONTH, GET EXCLUSIVE SERIES TO HELP YOU SOLVE YOUR BIGGEST FRUSTRATIONS AND CHALLENGES.
By choosing to continue as a full member beyond your trial, you'll also enjoy the special VIP renewal rate of only $89 a month.
That's grandfathered in, by the way, so even if the price doubles or triples, you'll still enjoy the same low rate for as long as you wish to remain a member.
And if you DO decide you want to cancel, you can do it with an easy click of your mouse. (or you can email us and we'll do it for you.) There's no contracts or obligations to continue – you can cancel at any time with absolutely zero penalties.
We'll even send you a welcome email with information on how you can get the most out of your membership!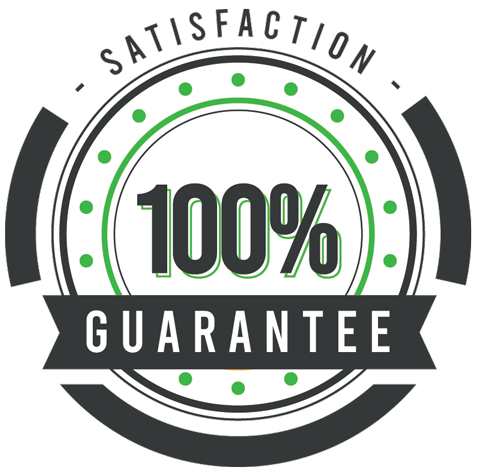 THE "FINE" PRINT
I'm at the point in my life where I truly want to focus on those who "get it". So here's the deal.
There's NO CONTRACT and you can cancel anytime. That's only fair. But if you don't use The Club, that's on you. There are no refunds for months you've been a member.
The Club Is For People:
Who have expertise to share, who create value for others from their own experience.
People who want to actually get better at their game, who are frustrated ????

People who care about solving ???

People who recognize that they need help ???
People Who Want:
Control over their game. To fully understand why things are going well on the course and when they are not, they understand how to quickly get it back on track.

Pride in their results. For themselves, and for the club members. That they are doing the work and applying the lessons learned.

Feel good about how they are improving.
The Club is NOT For People:
Quick fix / Magic Pill crowd looking for hacks, secrets, and loopholes to make the process quick and painless

Unwilling to do the work.

Perpetually looking for the new shiny thing rather than doing the things that work.
For less than a cup of coffee a day, you can have access to a community where golfers are improving everyday.
Look, I'm not going to pull the overused and manipulative "if you can't invest $89 in your golf game, then you're not serious" BS. Because this isn't for everyone. I get that.
But if you're serious about building a consistent repeatable golf swing and having more fun, and scoring better than you ever have before,
let's play!
JOIN THE ART OF SIMPLE GOLF | CLUB, TODAY!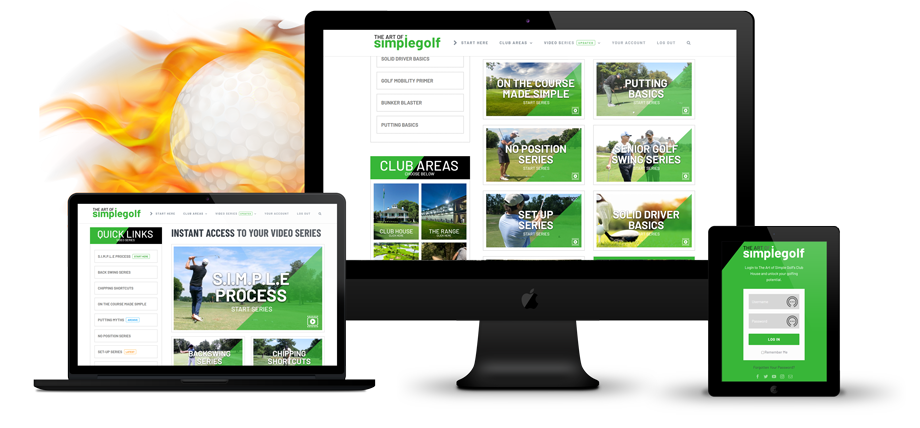 Consult your doctor prior to any training within our products, videos, or website. Nothing on this page, any of our websites, or any of our content or curriculum is a promise or guarantee of results, and we do not offer any legal, medical, tax or other professional advice. By using our training, you understand that the information in our products are based on our training experience only and is not professional medical advice. Consult your doctor prior to any training within our products, videos, or website.
The Art of Simple Golf Club | All Rights Reserved | 2022