Invest in Graff Golf
The world's first smart golf ball and analytics platform
As you all may know, I've recently teamed up with a company called Graff Golf and we are working to launch our smart golf ball and analytics platform in early 2020.
Well, now you can join the team too! In order to make the final push for launch we've set up a WeFunder—which allows supporters to own a piece of the company.
Visit our page to see our brand new launch video as well as all the details about Graff Golf you'll need to know: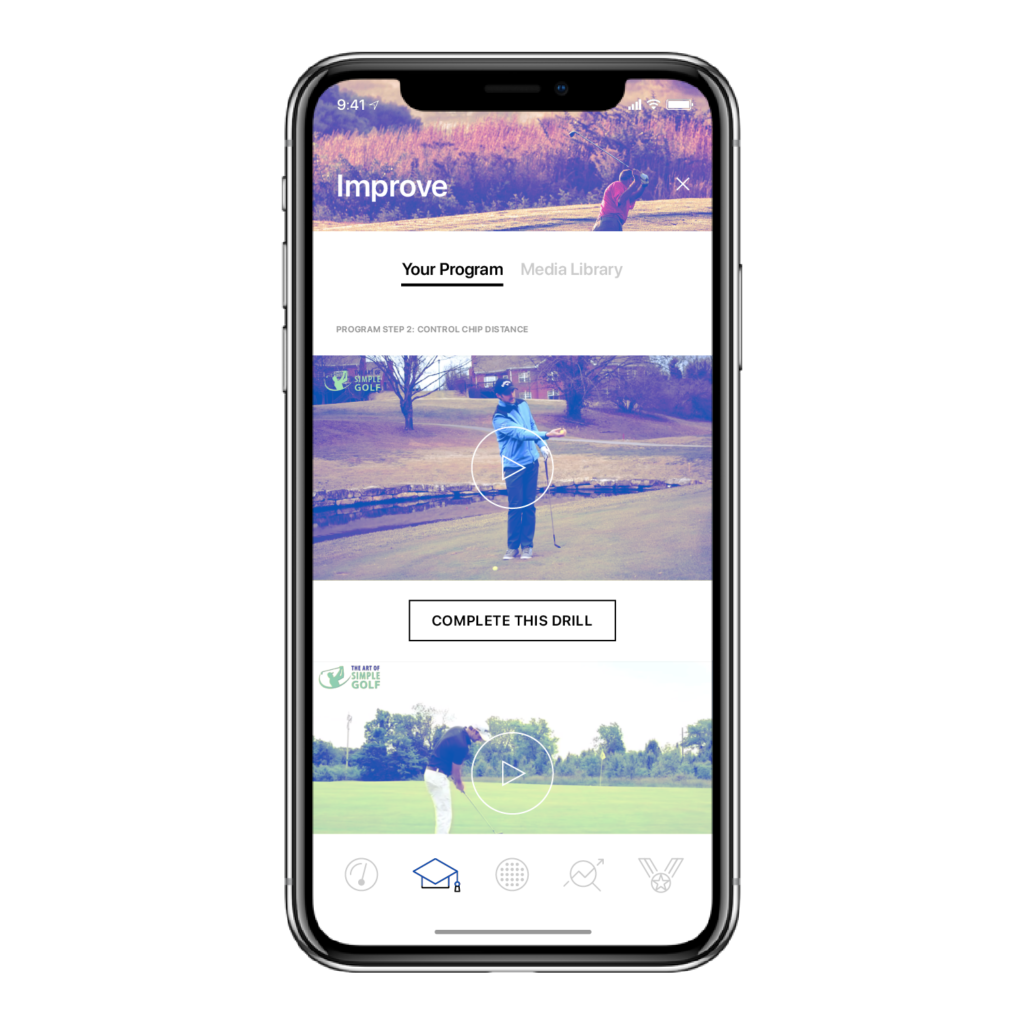 Also, be sure to follow us on Instagram where we'll be posting product development photos and hosting frequent challenges where winners can earn rewards leading up to launch:instagram.com/graffgolf
Thanks for all your support!
This has been an exciting journey and we cannot wait to get this product into your hands.

This is Golf. Innovated and Simplified.
Your friend and coach
Alex Fortey