Trust These Simple Golf Swing Release Drills and see your game EXPLODE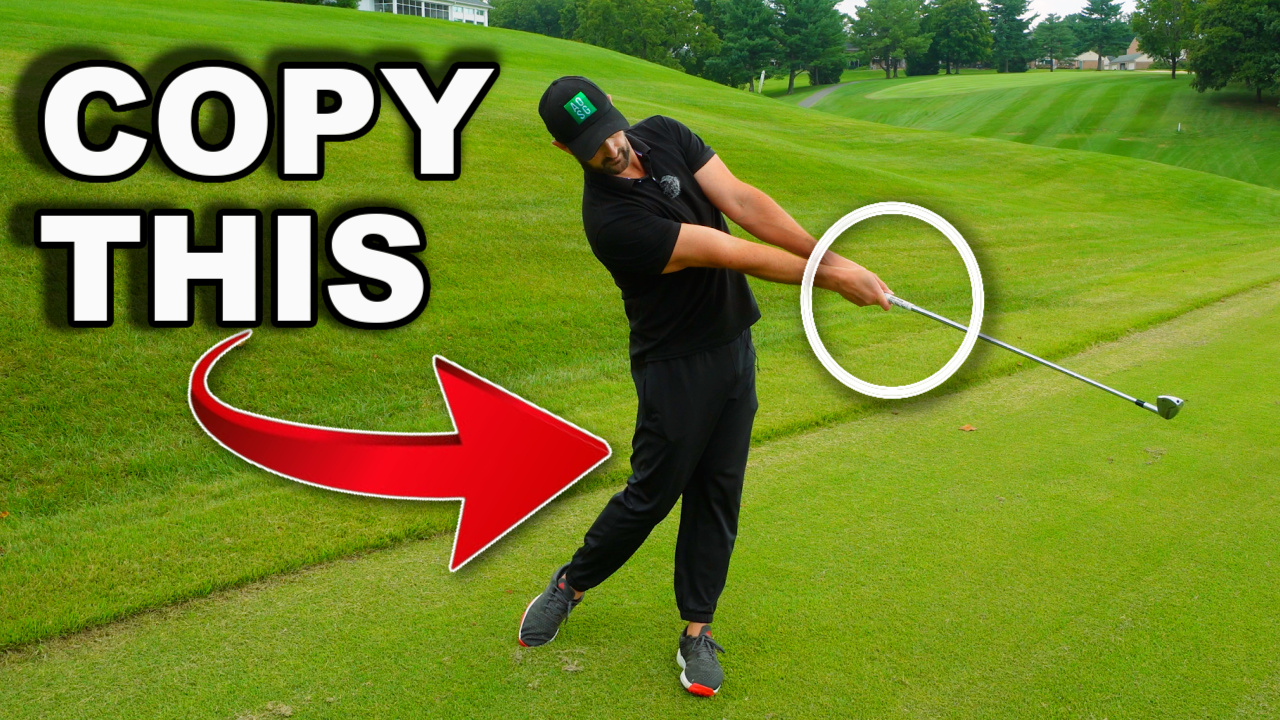 CLICK IMAGE TO SEE THE GOLF LESSON VIDEO 
Simple Tips For Effortless Golf Swing Sequence And Release. These Tips Give You "A-ha" Golf Swing Results.
Basic golf swing tips to use a golf glove to improve your downswing sequence and release.
It's time to learn how to create an effortless golf swing release that gives speed and power where you need it the most.
How can a golf glove transform your golf swing !?
A golf club and glove is all you need to feel a great golf swing a little more like many champions and tour pros. The best golf swings always seem to have a sequence… a rhythm and effortless golf swing power displaying the ideal effortless power sequence and release.
And you can feel that in your golf swing to stop getting stuck in the downswing, stop casting, losing distance And with the drills I'm going to share today, you can get a lot closer to that too!
All I need is 5 more minutes of your time and for you to get a golf glove and any club and you will see exactly what I mean. You are going to stop making the consistency and swing speed killer move what it is and how to stop it today.
When you get this right your swing will be upgraded Does your golf swing have faults such as casting. Or you want to find a way to stop hitting behind the ball or to to stop getting stuck in your golf swing. Do this mind blowing simple drill you wish you tried years a ago.