Stop Hitting Irons Fat ONCE AND FOR ALL
Stop hitting irons behind the ball as well as to stop casting in golf swing.
The Simple Principles to Great Ball Striking.
https://theartofsimplegolf.com/principles-ball-striking-series/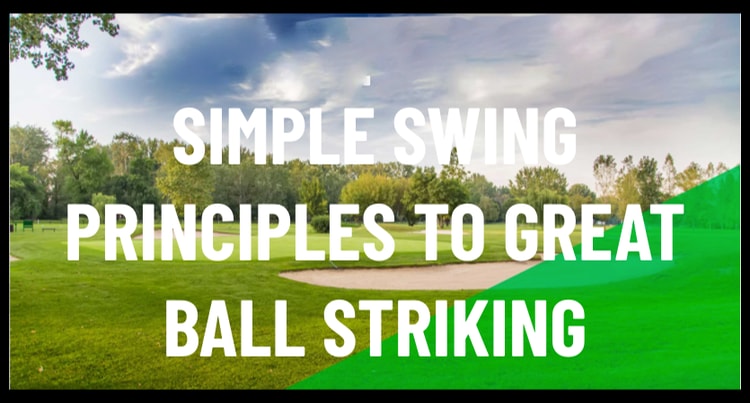 All very good golf swing principles from our Friend Alistair Davies.
Here he goes through the common golf swing mistakes that too many golfers make when they are trying to hit consistent iron shots and only end up up hitting behind the golf ball and losing distance.
It's a simple fix and perfect golf swing drills you can do today to improve your ball striking to stop hitting behind the golf ball.